Zsolt Sauce Guided Flavour Journey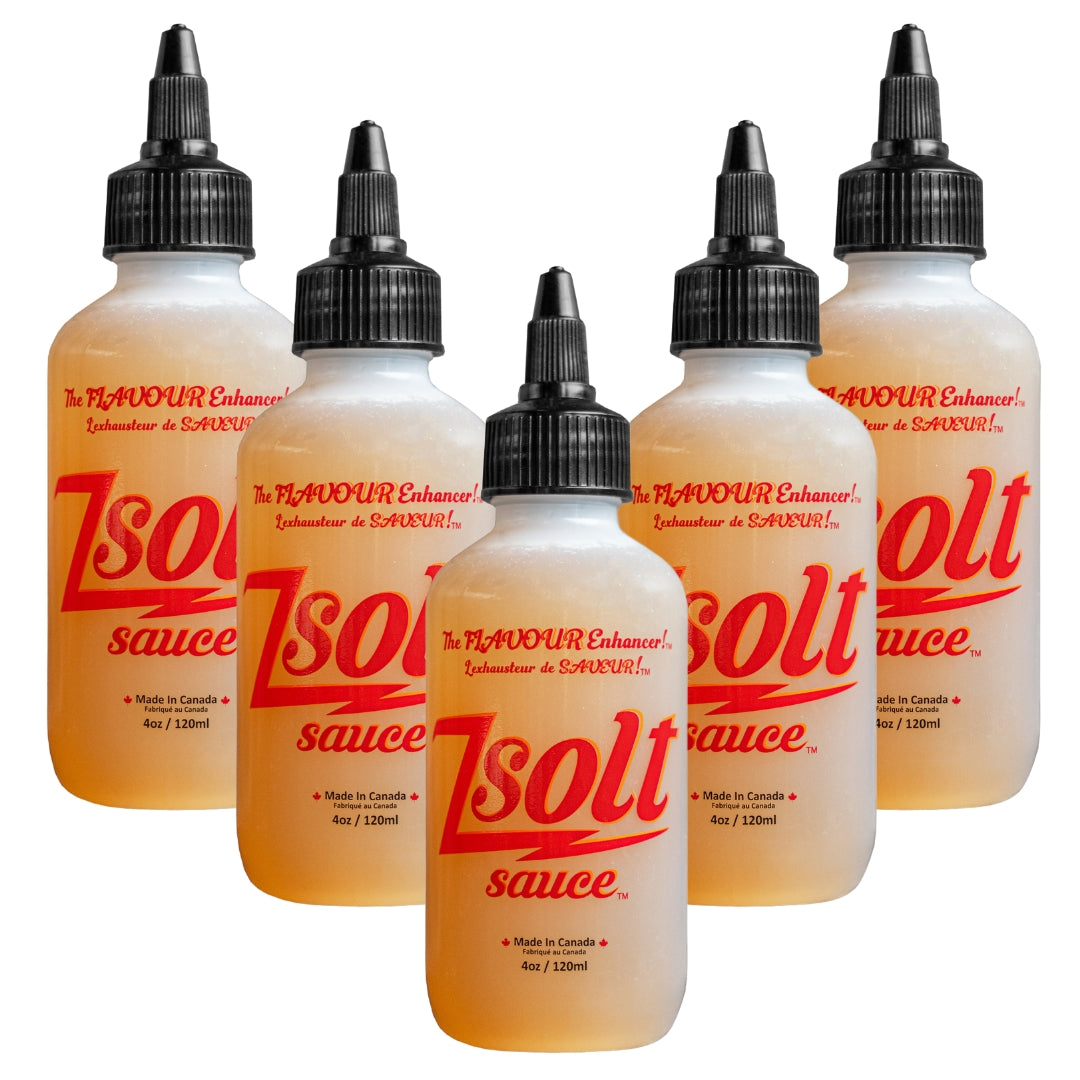 The Sauce
Organic Apple Cider Vinegar, Red Thai Chili Peppers, and time. No Sugar, Oil or Preserves. Vegan, Keto and Paleo Friendly plus Gluten-Free with a no-refrigeration required shelf life of five years! Leave it out with your salt and pepper instead of losing it in your fridge!
It's the sauce everyone can enjoy, as it's not about the heat but the flavour. My youngest taster was 6 months old at the Tillsonburg Fair in Ontario and she loved it!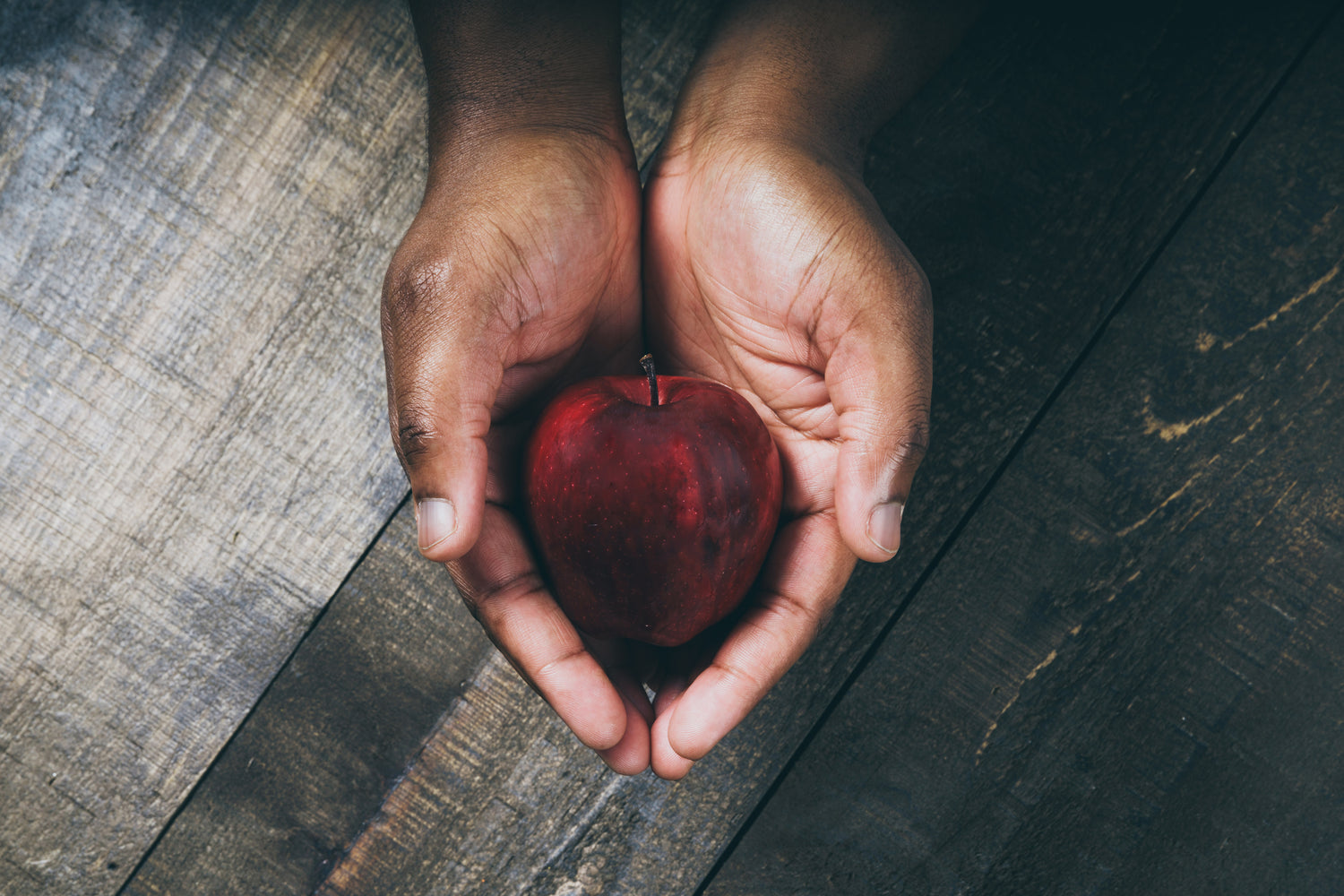 Health Benefits
Apple Cider Vinegar is reported to reduce blood sugar, improve insulin sensitivity and function, it's anti-bacterial, it's an anti-oxidant, it can increase satiety, it can reduce belly fat and help weight loss, it can lower cholesterol and triglyceride levels and it may help reduce blood pressure. The "Mother" is present in Zsolt Sauce, which adds to it's strengths, plus the antioxidant of the capsicum and other health benefits found in peppers add to it's strength.