Zsolt Sauce Guided Flavour Journey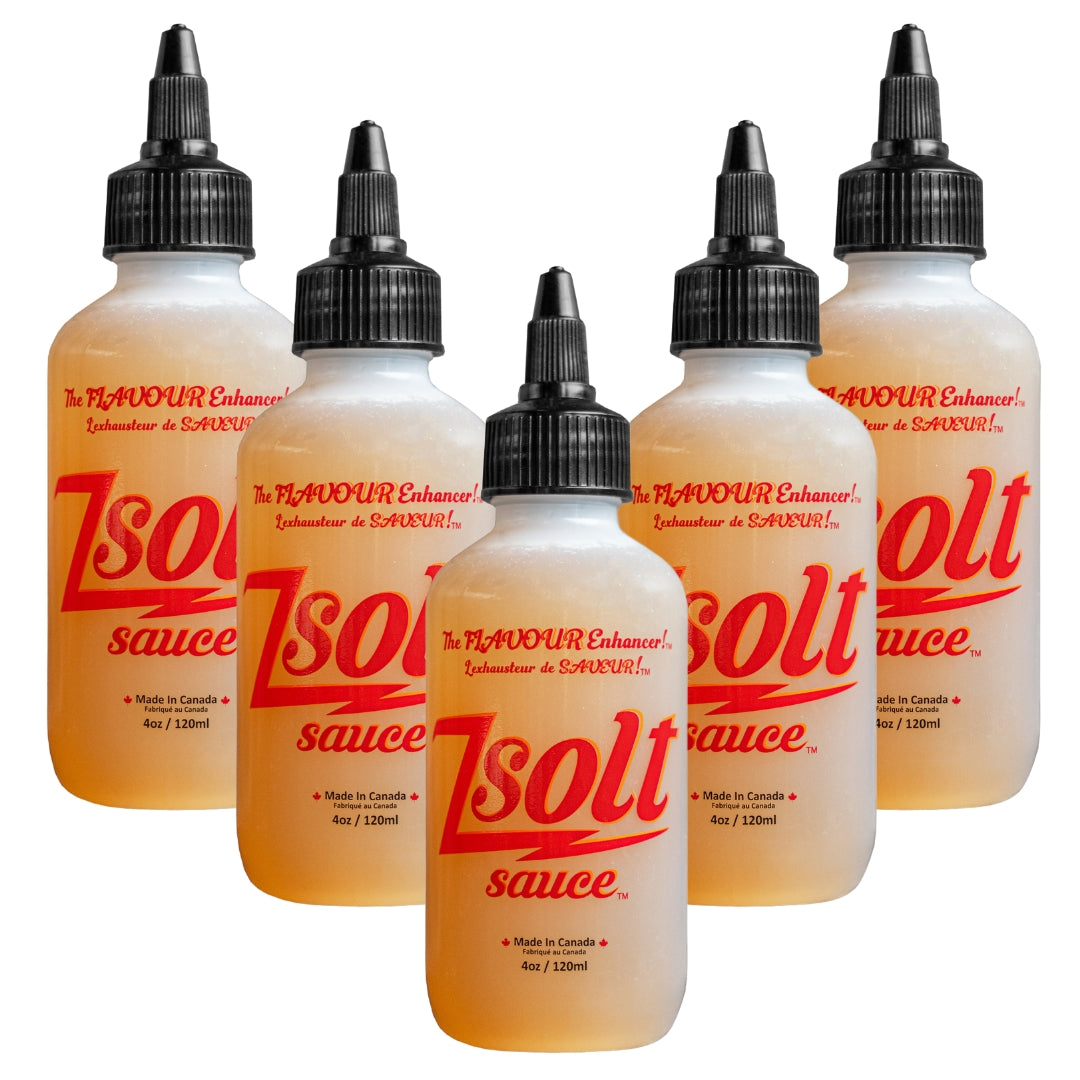 Organic Apple Cider Vinegar, Red Thai Chili Peppers, and time. No Sugar, Oil or Preserves. Vegan, Keto and Paleo Friendly plus Gluten-Free with a no-refrigeration required shelf life of five years! Leave it out with your salt and pepper instead of losing it in your fridge!

It's the sauce everyone can enjoy, as it's not about the heat but the flavour. My youngest taster was 6 months old at the Tillsonburg Fair in Ontario and she loved it!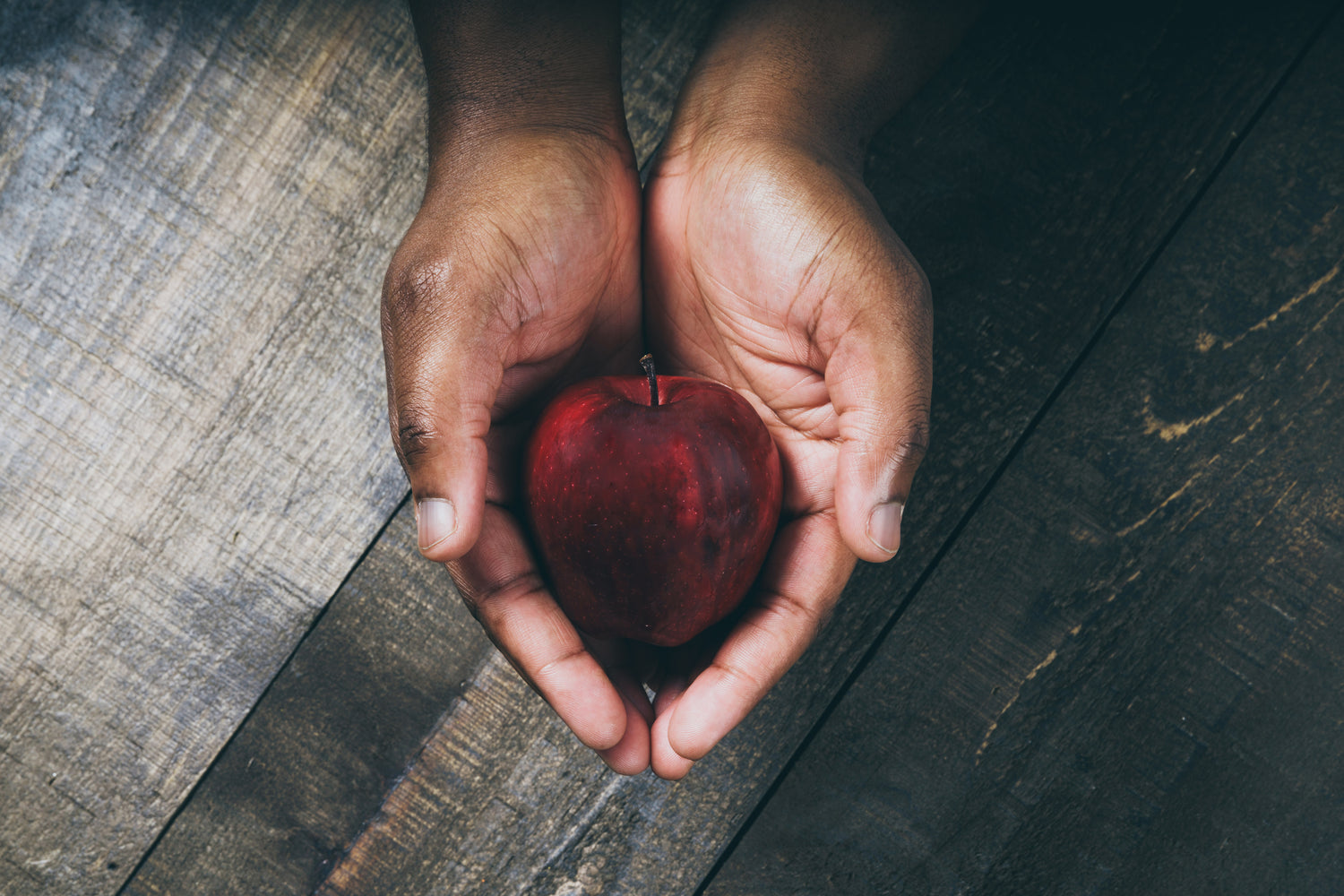 Apple Cider Vinegar is reported to reduce blood sugar, improve insulin sensitivity and function, it's anti-bacterial, it's an anti-oxidant, it can increase satiety, it can reduce belly fat and help weight loss, it can lower cholesterol and triglyceride levels and it may help reduce blood pressure. The "Mother" is present in Zsolt Sauce, which adds to it's strengths, plus the antioxidant of the capsicum and other health benefits found in peppers add to it's strength. 
Why do So Many Reviews Say Zsolt Sauce is the Best Hot Sauce and Flavour Enhancer in Toronto Ontario?
Zsolt Sauce is a hot sauce that has gained immense popularity in Toronto, Ontario, thanks to its unique flavor and heat profile. Made with locally sourced ingredients and handcrafted in small batches, Zsolt Sauce offers a perfect balance of heat and flavor that enhances the taste of any dish.

The sauce is versatile and can be used as a marinade, dipping sauce, or condiment, making it an ideal choice for food lovers. With its authentic taste, high-quality ingredients, and unmatched flavor, many reviews rate it the best hot sauce and flavor enhancer in Toronto, Ontario. 
Where to Find This Hot Sauce In Toronto?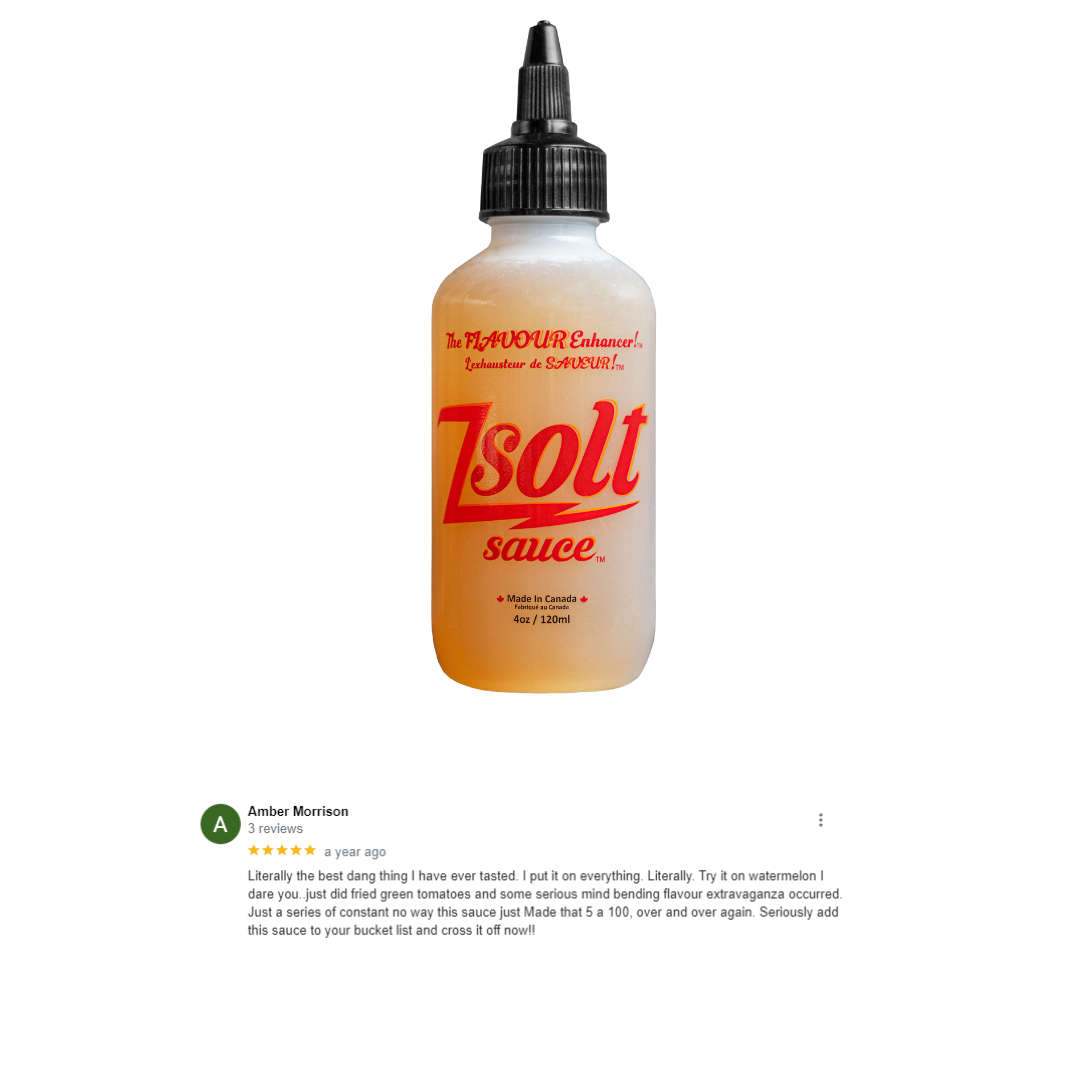 If you're looking for the best hot sauce and flavor enhancer in Toronto, Ontario, look no further than Zsolt Sauce. You can find this delicious sauce at several locations throughout the city, including specialty food stores and farmers' markets.

You can also get FREE delivery in the GTA .. just look for this option when you check out!Made with high-quality, locally sourced ingredients, it offers a perfect blend of heat and flavor that compliments any dish. Whether you're looking for a spicy marinade or a zesty condiment, Zsolt Sauce is the perfect choice. So head to your nearest retailer and discover this amazing flavour enhancer and hot sauce in Toronto – Zsolt Sauce!
Learn More
About Zsolt Sauce - The History Behind This Hot Sauce in Toronto
The sauce is the creation of Zsolt Cseh, who started making hot sauce as a hobby before eventually turning it into a business. Zsolt sources his ingredients locally and handcrafts his sauce in small batches to ensure its quality and flavor.

The sauce has gained popularity through word of mouth, with fans raving about its perfect balance of heat and flavor. Zsolt Sauce is now a staple in many Toronto households and is enjoyed as a versatile condiment or marinade. 
Buy Zsolt Sauce from the Hot Sauce Section of These Shops in Toronto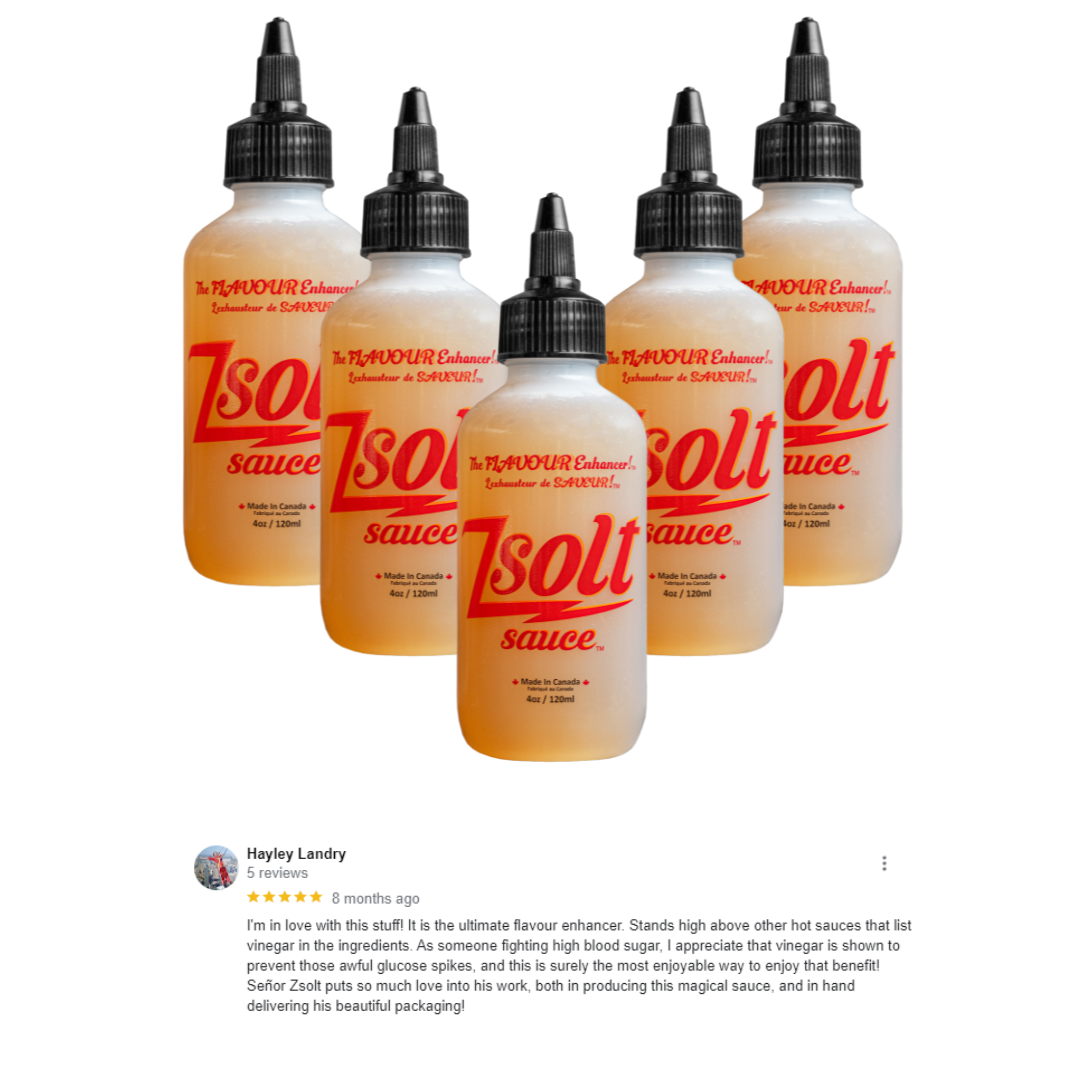 Looking to buy Zsolt Sauce in Toronto? you're in luck! This popular hot sauce is available in the hot sauce sections of various shops throughout the GTA. One of the best places to find it is at specialty food stores that offer locally sourced products.

You can also find it at farmers' markets and online hot sauce retailers. Some popular hot sauce retailers in Toronto that carry Zsolt Sauce include Fiesta Farms, St. Lawrence Fish Market, Carlo's House of Spices. So head to one of these shops and experience the perfect balance of heat and flavor that Zsolt Sauce has to offer! 
Learn More